I can't remember which I liked first, Prince Harry or England.... it was either I liked Prince Harry so i started to like everything about England or the other way around... either way ...no matter what people say I think he's cute...i've liked him for a really long time so even if you say he's really ugly it wouldnt change my mind...hehehe.... i'll put some british stuff on this page too.... if you have anything interesting that fits with the theme let me know.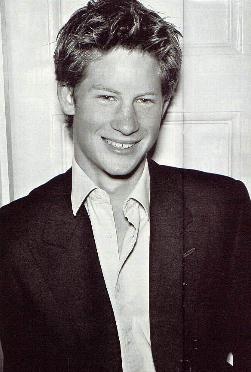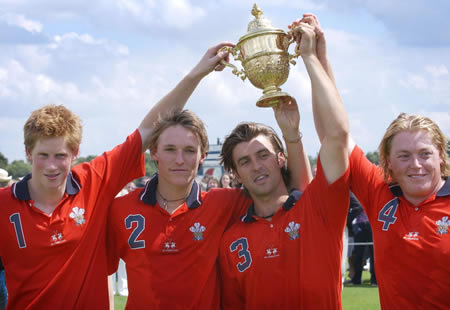 i got this from click.to/espharry - go there!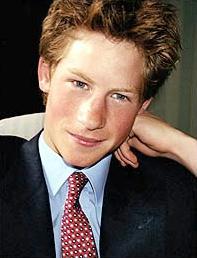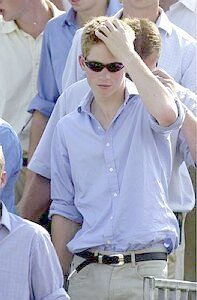 I love this pic...this was the top picture on my wall...